"It's Monday! What Are You Reading?" is a place to meet up and share what you have been, are and about to be reading over the week.  It's a great post to organize yourself. It's an opportunity to visit and comment, and er… add to that ever growing TBR pile! So welcome in everyone. This meme started with J Kaye's Blog and then was taken up by Sheila from Book Journey. Sheila then passed it on to Kathryn at the Book Date. And here we are!
Last week, I was reading:
but wasn't enjoying it much.  I did end up finishing it, giving it 3 Stars.  I also read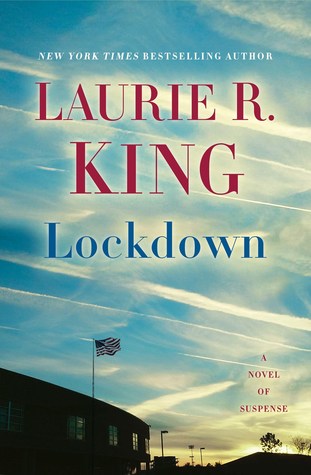 , rating everything but Lockdown 3 stars.  (Lockdown got a two, by the way.)
This week I'm reading:
while hoping to read
and
.  What are you reading this week?